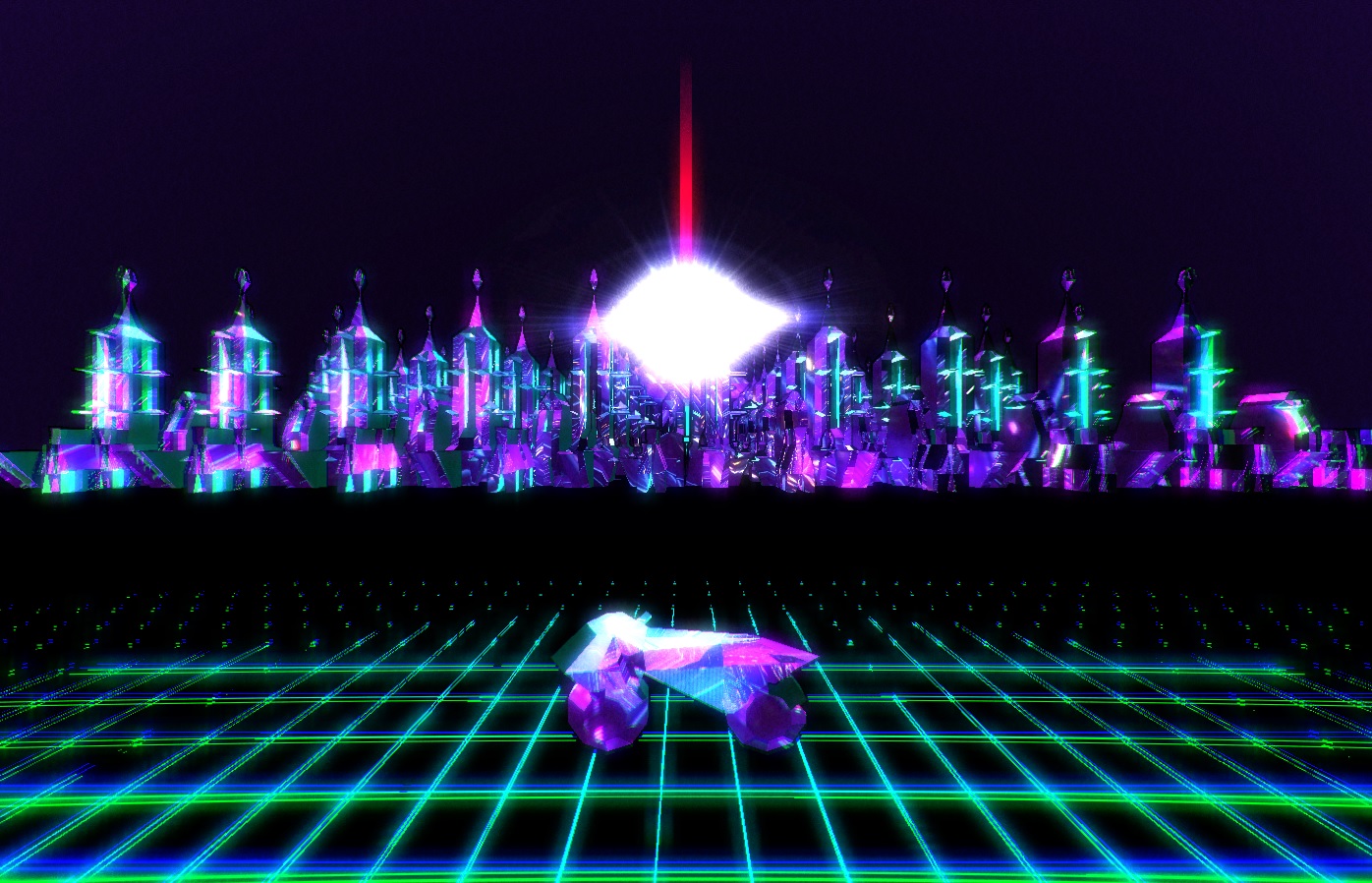 MotoWave
Use your boost, gravity changing abilities and ramps to travel the city. There's a very tall, white pillar that you're supposed to catch for points and it will move around once you do but it's not really interesting. What I like to do personally is go really fast and drive/glide on the very top of the skyscrapers. It turns the game into a high speed platformer. It's not easy but it's fun once you get the hang of it.
W/S - Go Forward
A/D - Steer left and right (smooth)
Left Shift - Boost
Space - Lower Gravity
Ctrl - Increase Gravity
Mouse mouvement - Steer quickly, used for sharp turns at high speed
Hold Right click - Look around while driving/Aim Grapple
Left click (while holding right click) - Shoot Grapple (debug feature)
Release Right click - Let go of grapple and resume initial speed
The song used is Flightwave - Com Truise (I do not own the rights to this music).
Download
Click download now to get access to the following files: