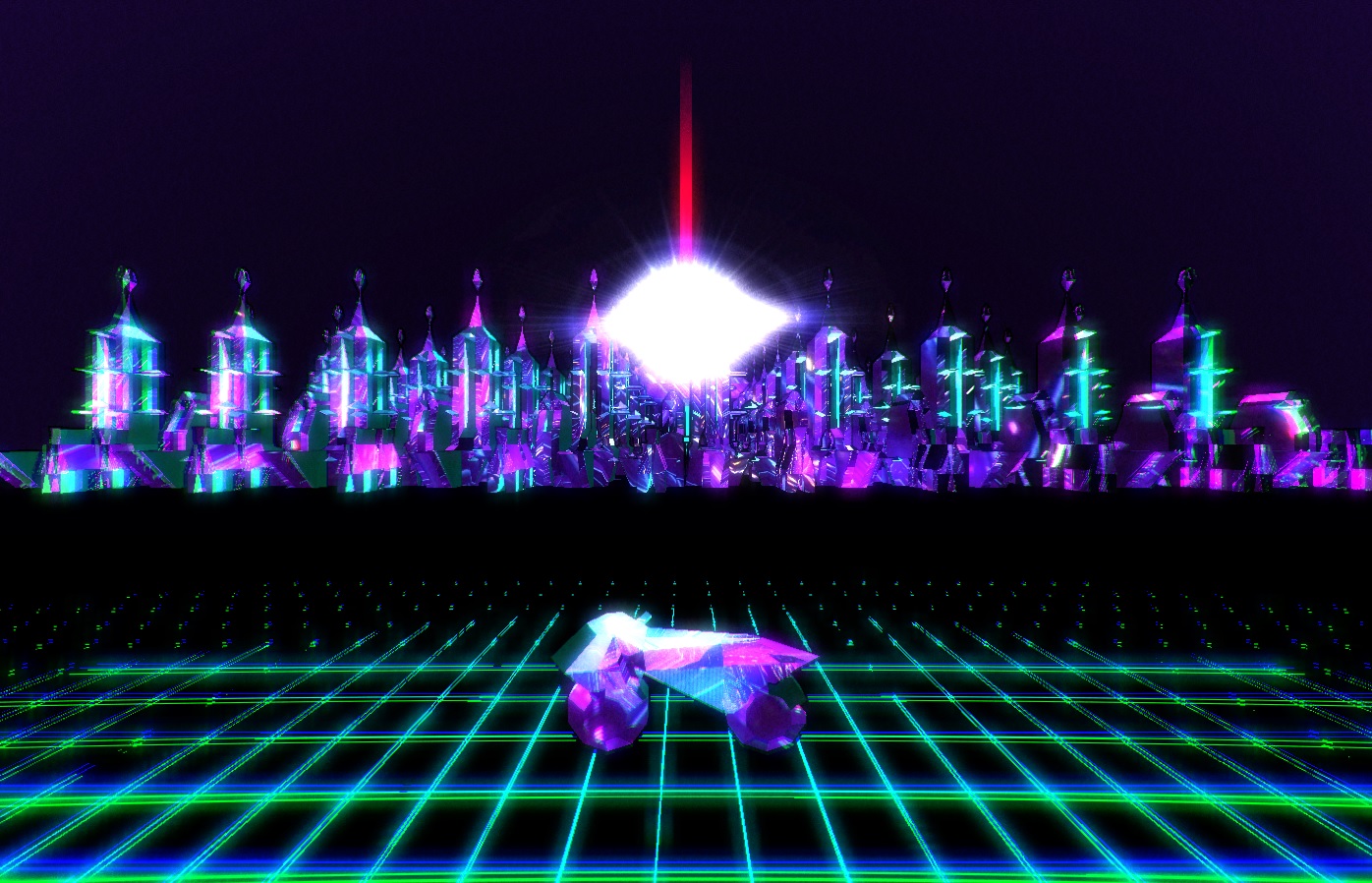 MotoWave
The goal of the game is to get to the top of the giant nexus as fast as you can. Use your boost, gravity changing abilities and ramps to get to it. There's also a very tall white pillar that you're supposed to catch for points and it will move around once you do but it's not really interesting.
W/S - Go Forward
A/D - Steer left and right (smooth)
Left Shift - Boost
Space - Lower Gravity
Ctrl - Increase Gravity
Mouse mouvement - Steer quickly, used for sharp turns at high speed
Hold Right click - Look around while driving/Aim Grapple
Left click (while holding right click) - Shoot Grapple (debug feature)
Release Right click - Let go of grapple and resume initial speed
The song used is Flightwave - Com Truise (I do not own the rights to this music).