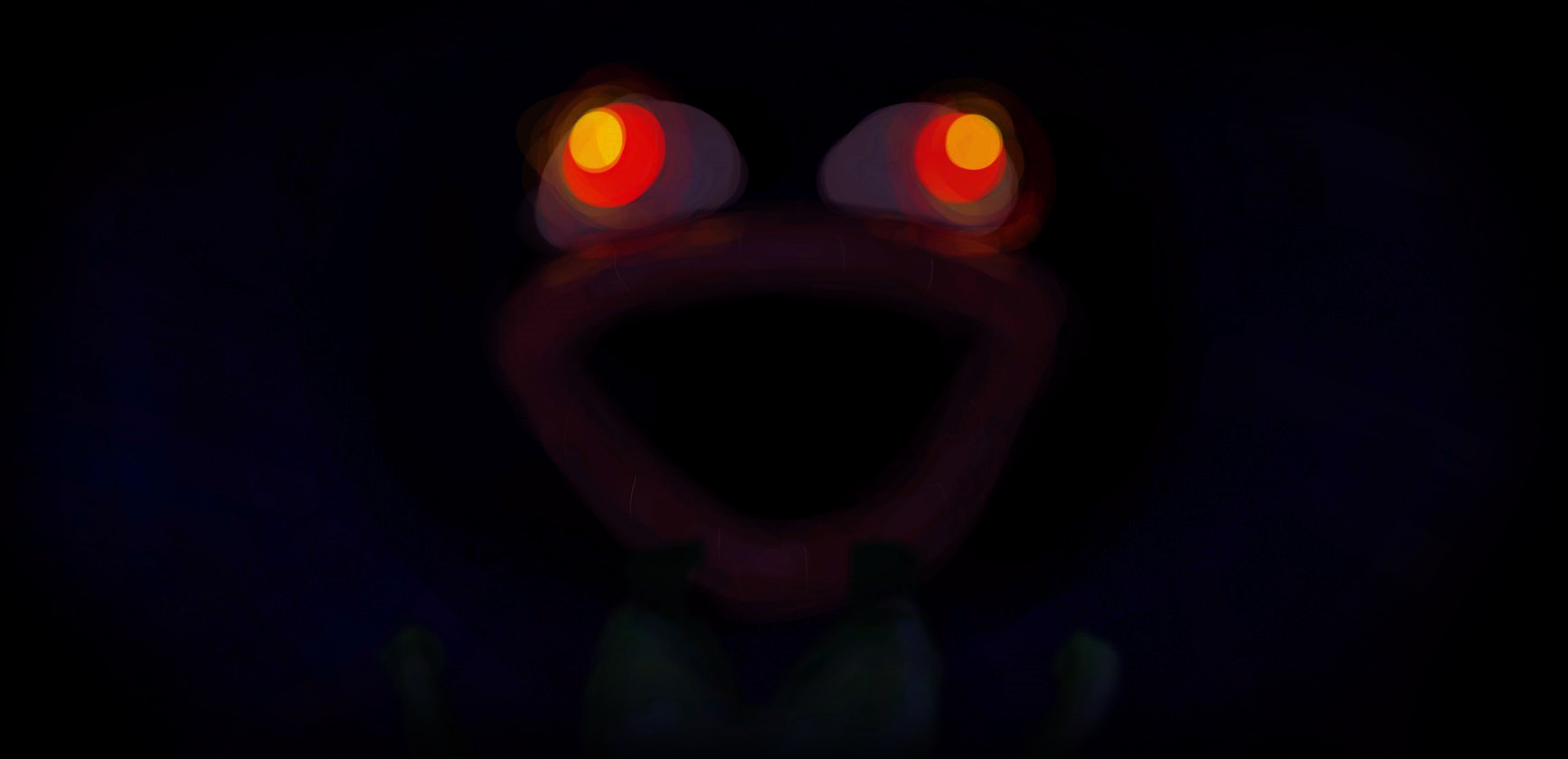 The Deep
A downloadable game for Windows
THE DEEP is an abyss themed horror immersive sim with hands-on gameplay.
The employee manual in your ship will teach you how to play. Simply walk to it by pressing [W] and do what it says.
[!!!Make sure to send feedback through the in-game form accessed with the ESC key!!!]
Thanks for playing.
[FAQ] (most basic questions are answered in the book)
Q: How do I get out of the driver's seat in the ship?
A: You have to "drop" the ship controls with the hand you used to pick them up. To do so, hold the mouse button of the corresponding hand and then press Q
Q: How do I fill up my oxygen tank?
A: The round white device below the big black monitor will accept oxygen tanks (red). The lever to the left side of it is used to indicate if you want to transfer from or to the tank (up is from, down is to).
Q: Why am I so slow when outside of the ship?
A: It's recommended to use the scooter when you go outside. It's located on the rear-left side of the ship. The sign that says "DOCKED" will be green if the scooter is still attached. The lever below the sign will release the scooter and the sign will turn red. To reattach the scooter, either park it manually or simply move the ship so the scooter touches the hook where it normally is docked.

Q: I can't see anything.
A: Use the flares by pressing T. They refill on their own after a moment.
Q: My missiles don't do anything.
A: Pressing T shoots flares. They're only used as a light sources and deal no damage. Your jetmines, harpoon gun and drill are your sources of damage.
Q: The harpoon doesn't do anything
A: It's meant to be loaded in the wooden harpoon gun and will then act as both a grapple hook and a gun (shoot once to attach harpoon to something and then shoot again to detach the rope). Harpoons don't break and can be reused if you don't lose them.
Q: What am I supposed to do?
To survive you will need to drill small blue-green crystals that are inside small rocks (about the size of the scooter). Then use these on the ore redemption station to either convert them to oxygen or into power for the radar which gives you clues to the main objective: finding golden artifacts.
[KNOWN BUGS]
...
Download
Click download now to get access to the following files: