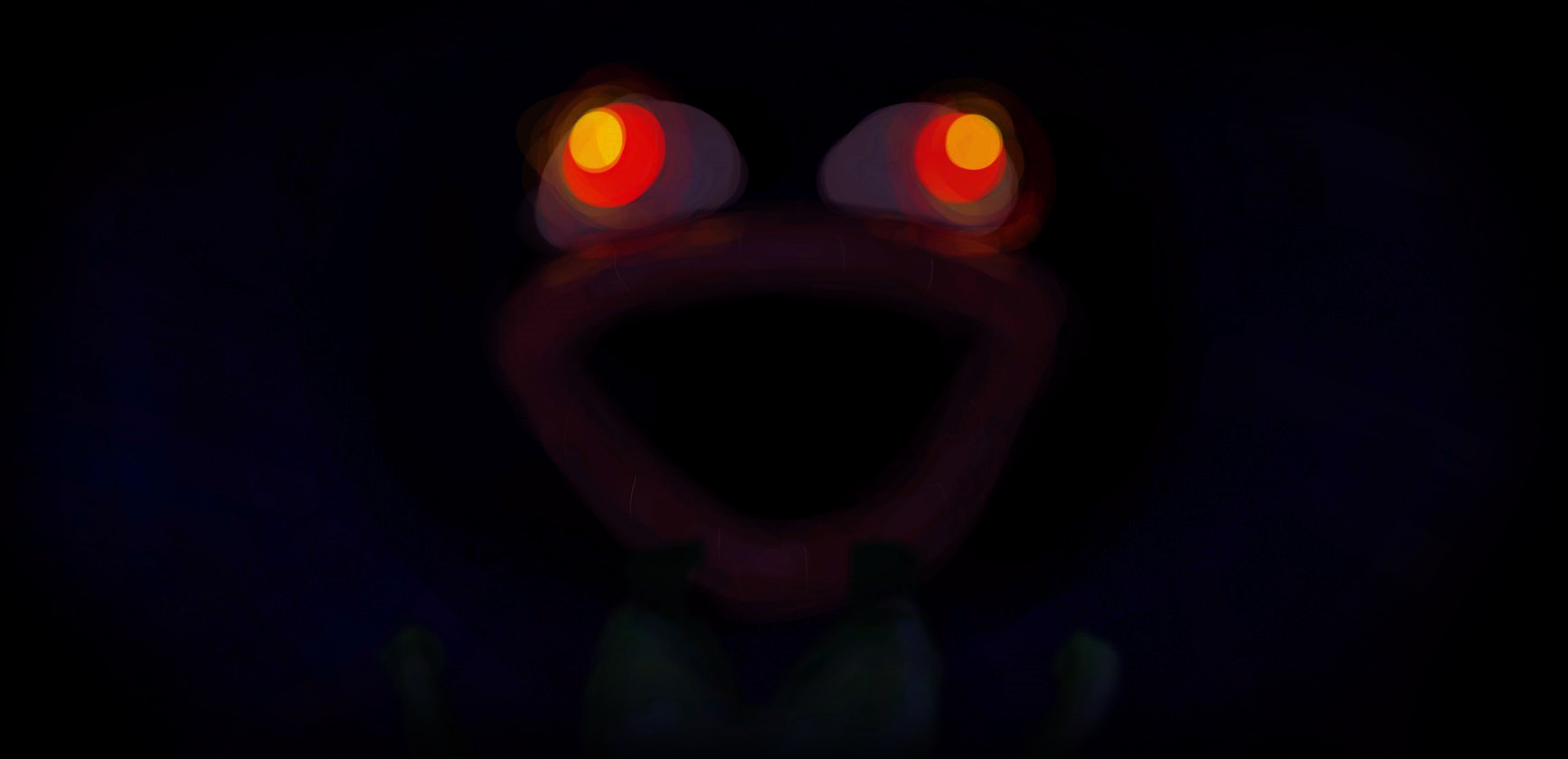 The Deep
+Added the ore canister, a blue container prefilled with ore that you can now find.

+HATCH OBSTRUCTED grey when off and red when on
+make the radar text able to show a few lines of information
+Added a tutorial for the equipment, tutorial for the radar in the book.
+Fixed the clams so they can now be scaled and retain their trap properties
+Fixed the giant baby eel AI that would get stuck in walls or not do anything. They still need work but it's much more functional.
+Added sounds for shooting and resupplying the flares. Also made it harder for them to collide with the ship once shot.
+Redesigned the whole cruise control lever system so it's one big lever instead of 3.
+Fixed a bug where items that exited the ship were still counted as being inside the ship.
+Moved the spotlight toggle button in front of the ship controls so it's more accessible and made the HUD indicator for it work.